Press download
We offer images and copy on our projects for download for the press. The photographs and copy offered for download may only be published in connection with the press release or the topic related to the image, subject to indicating the source – Photograph: OLI DE SANTANYI.
By downloading press material from OLI DE SANTANYI, you accept to use the data provided to you only in connection with a current report on the topic of OLI DE SANTANYI, and not to change, manipulate or use the content for other purposes.
We will be happy to add you to our mailing list.
Register with the key word "Presseverteiler" under presse@olidesantanyi.com
If you use our download material, we request that you please send us an electronic or print sample copy:

Oli de Santanyi, S.L.
Finca Son Pati de Llevant
Cami de ses mires,
Apdo correos 14
07650 Santanyi (Mallorca)
Telephone: +34 680567545
info@olidesantanyi.com
www.olidesantanyi.com
Olivenhain Dr. Müller-Busch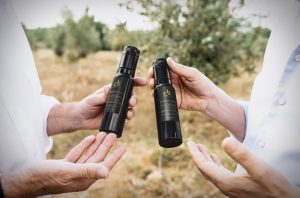 Olivenöl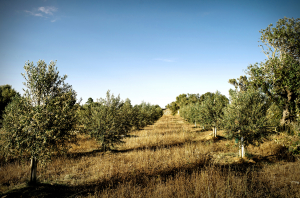 Olivenhain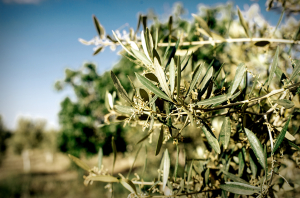 Olivenbaum Detail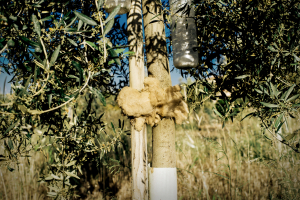 Ökologische Schädlingsfalle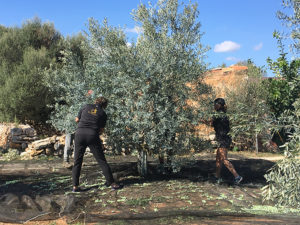 Schonende Handlese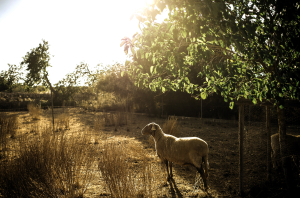 Schaf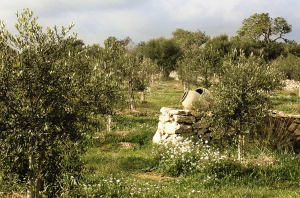 Brunnen im Olivenhain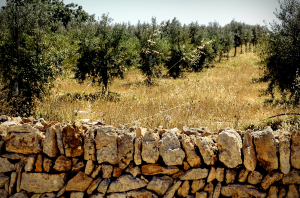 Steinmauer um den Olivenhain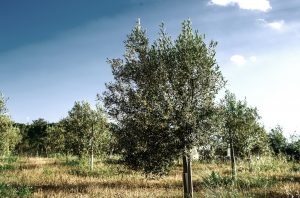 Ökologische Schädlingsfalle in der Flasche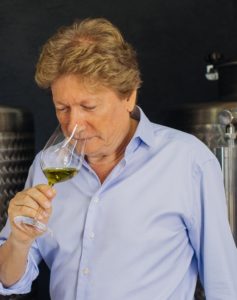 Dr. Müller-Busch bei der Qualitätskontrolle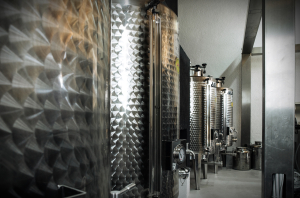 Edelstahltanks in der Mühle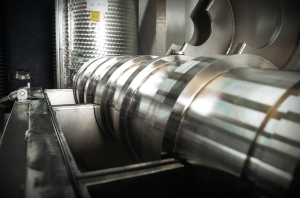 Dekanter in der Mühle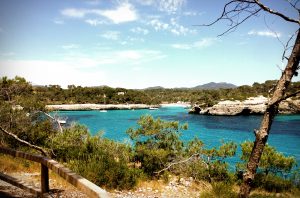 Santanyi Region Cala Mondrago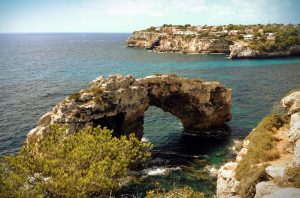 Santanyi Region Es Pontas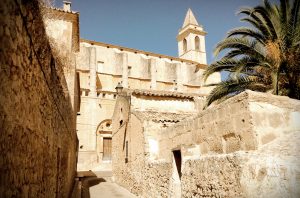 Santanyi